We've chosen select partners and negotiated with top finance providers to give people with diabetes insurance products at market leading prices.
As the UK's largest diabetes community, we've been able to negotiate lower prices for better benefits – such as children under 23 go free with our travel insurance. Our mission is simple – to ensure people with diabetes do not have to pay more.
Read guides to general finance and insurance; including insulin pump insurance, saving money, the benefits people with diabetes are able to claim such as VAT exemption on diabetes goods and making a will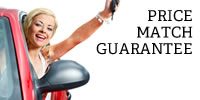 Diabetic Car Insurance
Car insurance for people with diabetes or taking out car insurance with a diabetic driver. Price match guarantee, FREE personal accident insurance and introductory no-claims bonus.
Approaching retirement?
You can obtain an enhanced annuity using a Pension Drawdown Option. Maximise your pension fund quickly and easily for retirement. The annuity provides a retirement income paid regularly.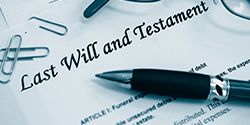 Making a will
You can ensure that the people you care about are taken care of and the causes you feel strongly about are remembered when you create a will. Use our free will creating service.
Save 20% with VAT Exemption
Diabetes patients are eligible for VAT exemption, meaning that if you have diabetes you do not need to pay VAT on items such as blood glucose monitors, test strips, lancets and other periphery products.
Credit cards
Compare 0% interest credit cards, 0% balance transfer cards, reward cards, low rate credit cards and more. You can shop and donate to charity as we donate £1 to a charity of your choice for each successful card application.
Coming soon in 2023