Who said exercise had to be a chore? There are a range of great activities which can not only be thoroughly enjoyable but can also be great social opportunities.
There are a number of dry exercises that aren't always appealing for all of us, jogging and sit ups come to mind, but you'll see from our slideshow that there are ways to get out of breath without the worry of how long you've been running or whether you've done enough 'reps' (repetitions).
On insulin or at risk of hypos?
If you are on medication that can cause hypos, be prepared for decreasing sugar levels This may include taking some carbohydrate before exercise and you may need to test your blood sugar before, during and after exercise.
After a good period of activity, our muscles will steadily re-fuel their stores of glucose (glycogen), which means our blood glucose levels may decrease to low levels for up to 48 hours after exercise. You may therefore need to take less insulin or extra carbohydrate before bed to prevent nocturnal hypos occurring after a day or evening involving more exercise than usual.
<!–
Time to get started
Take a look at the slideshow and see which ones you can try out and add in to your exercise schedule.
–>
1. Trampolining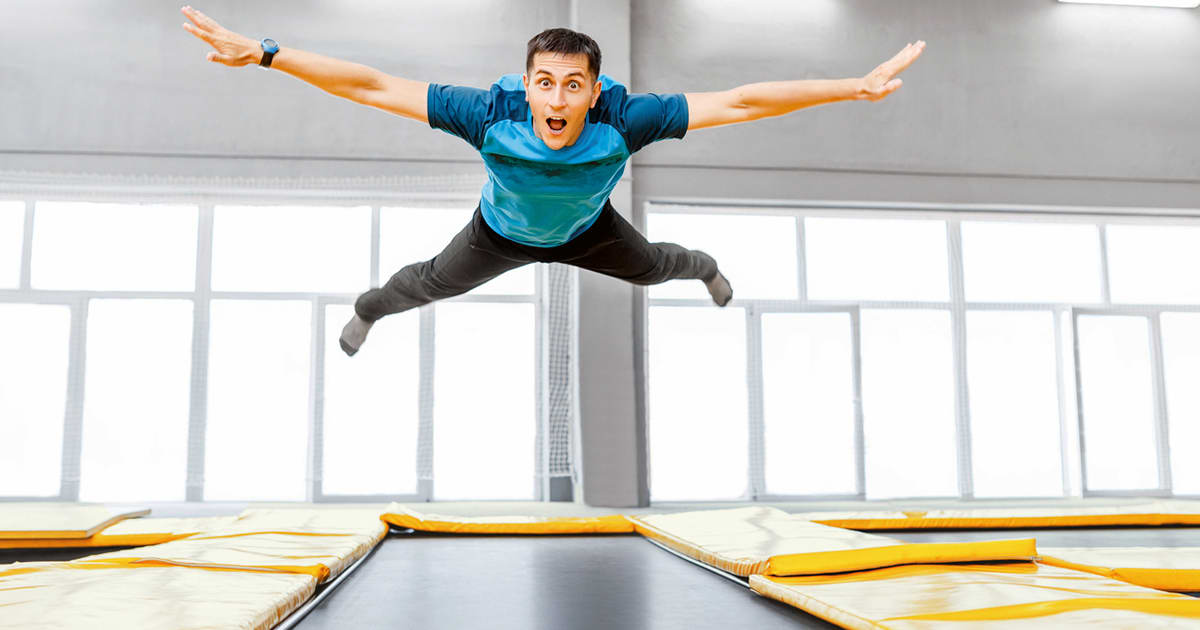 Whilst a very simple concept, trampolining can be great fun and is one of those sports where you may only realise how much effort you're putting in when start getting out of breath.
Trampolining can be enjoyed in your own garden or, to carry more sophisticated leaps including somersaults, look for a gym or sports centre running organised trampolining sessions.
2. Swimming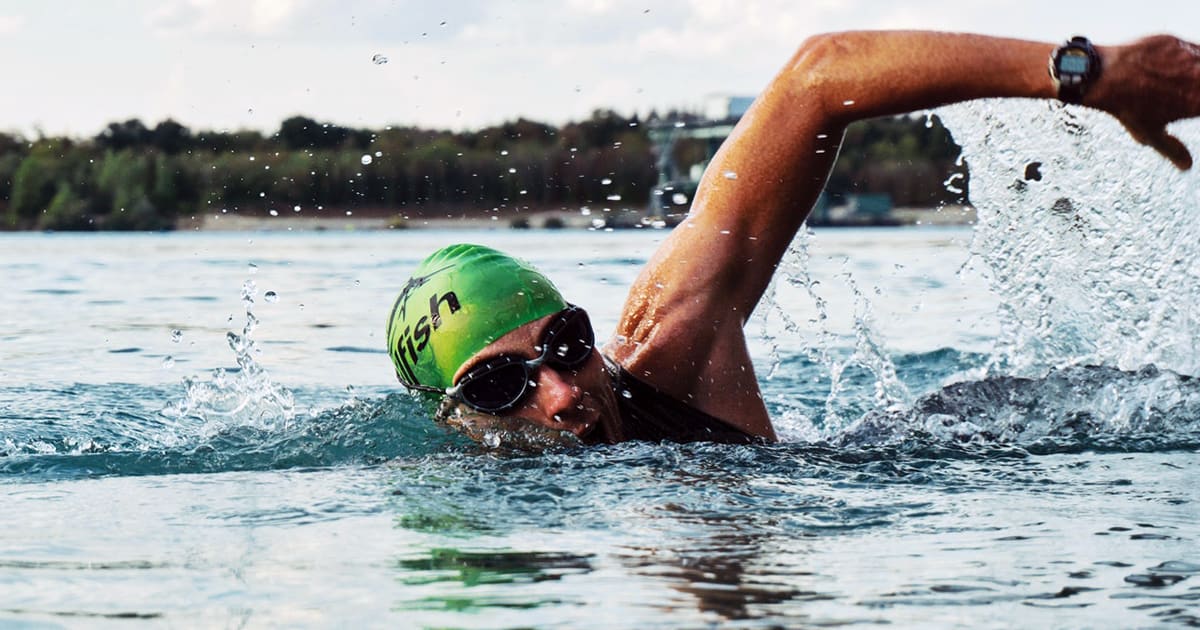 Swimming is a sport which has a very low impact on our joints and can therefore be a great activity for those of us who are no longer as sprightly as we used to do.
Swimming is another activity that can be practised alone or can be enjoyed as a social activity.
3. Juggling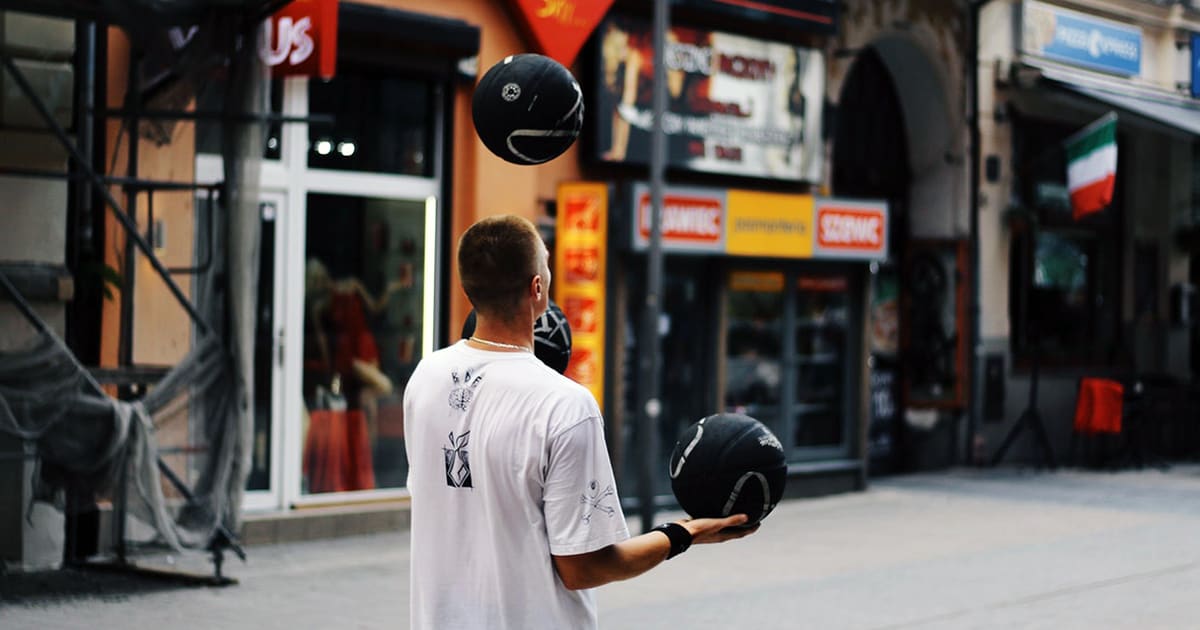 Activities involving forms of juggling, including hula hooping and keepy uppy, require a bit of patience to get started but once you get a hang of the basic technique, you have not just an exercise but a way to impress your friends as well.
4. Team sports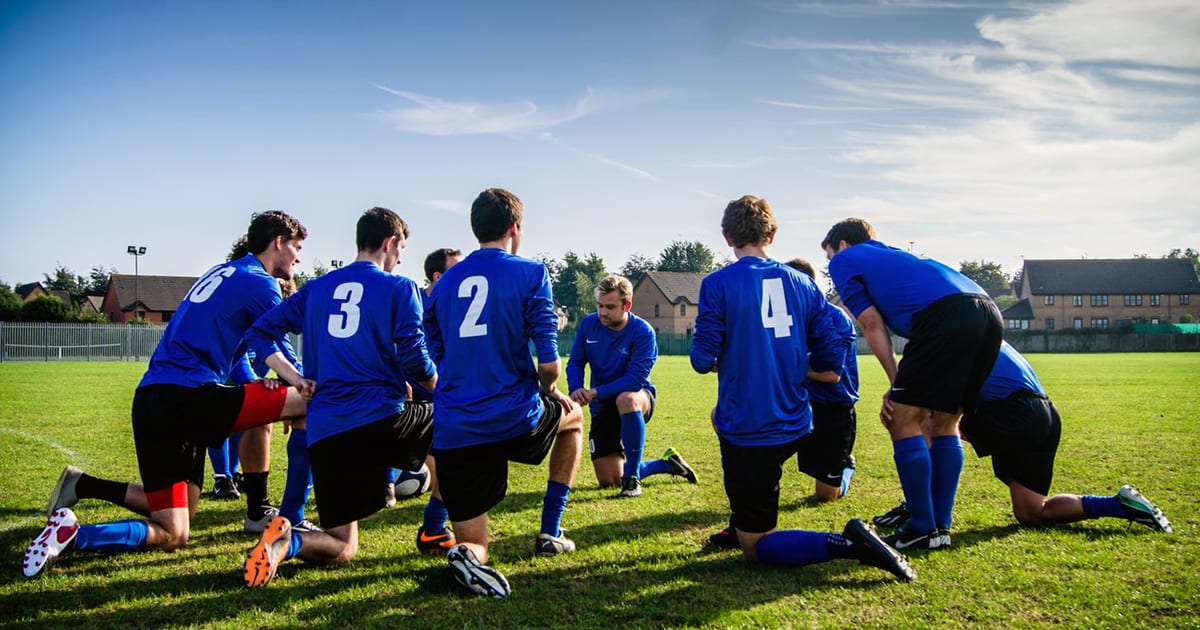 Team sports are a great way to burn off calories.
From 5 a side football to netball, basketball or even a game of frisbee, team sports are a great way to spend time with friends, indulge your competitive side and get those muscles moving.
5. Racket sports
If getting a larger team together is tricky, racket sports are ideal.
Once a game warms up, racket sports such as tennis, badminton and squash, tend to become an intense session before you know it.
For a less demanding but just as fun work out, table tennis can be a good alternative option.
6. Dancing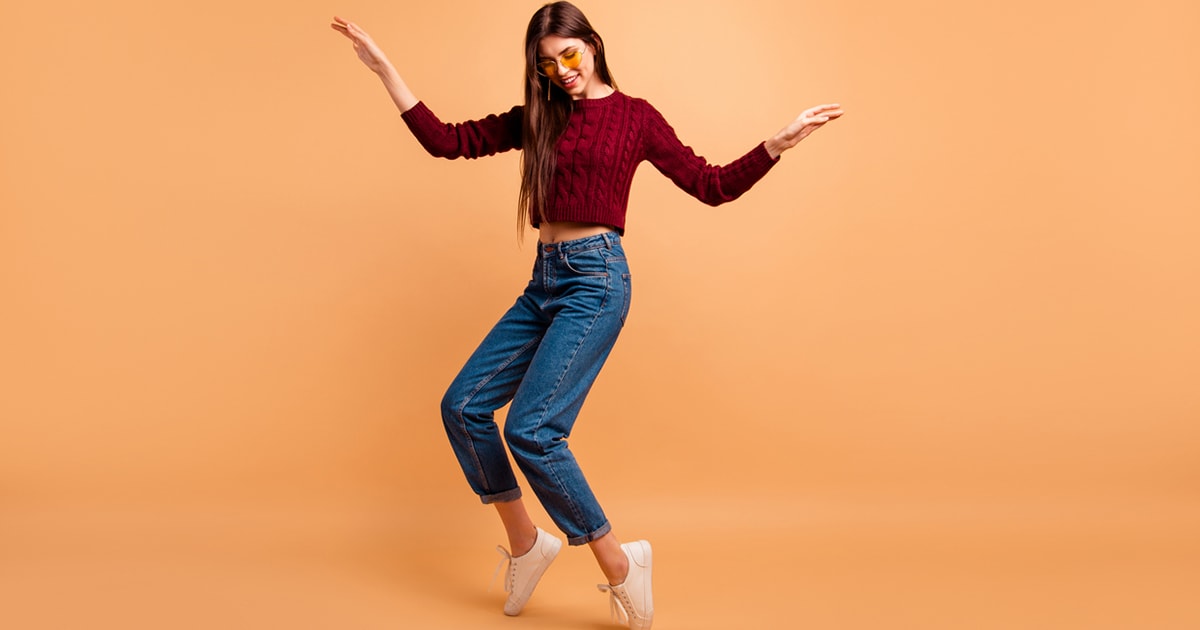 Dancing can be a great social activity, whether it's during an evening out or as part of dance classes.
Throwing shapes to your favourite music in the comfort of your, or someone else's, home also counts as counts as exercise so feel free to get carried away!
7. Exergaming
If you have a console such as a Wii Fit, Xbox 360 Kinect or PlaystationMove, then this is one of the easiest ways to take part in exercise.
Exergaming is where the gaming console picks up on movements of the body, allowing us to physically control game play, which can range from dancing and sports to a plethora of games in fantasy environments.
Exergaming makes physical activity fun and you can take part alone or with others.
8. Skate sports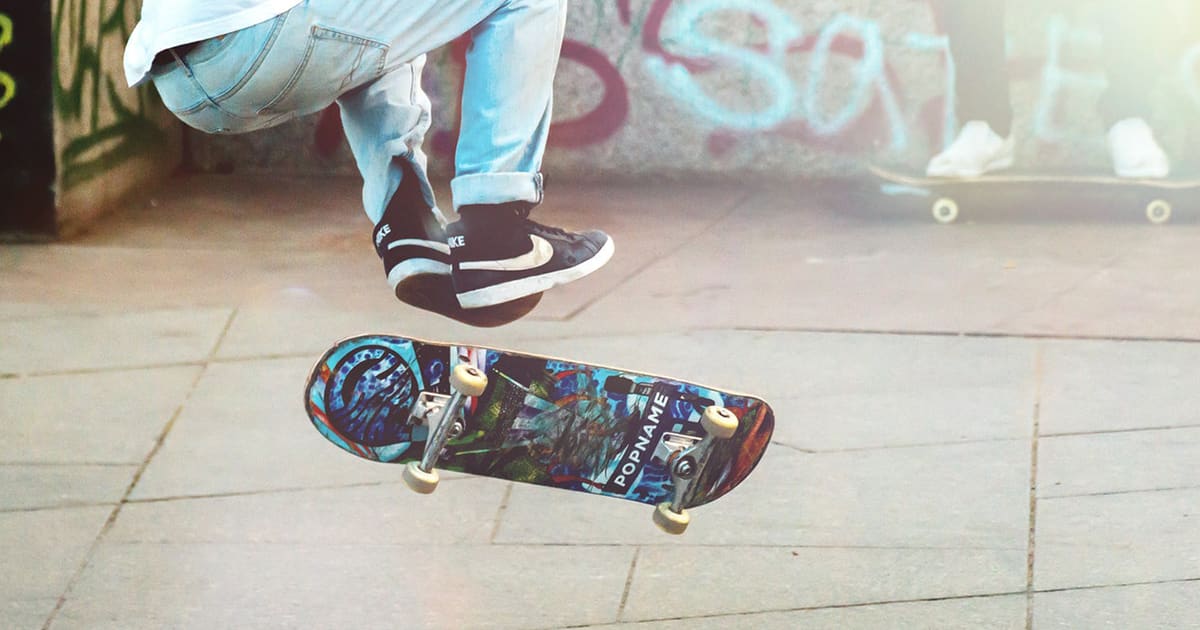 Earn extra style points for taking part in skating sports such as skateboarding, rollerblading or ice skating.
As well as helping you to be the epitome of cool, skating sports make for good social activities and, once you have the equipment, present a flexible and cost free form of transport too.
9. Rock climbing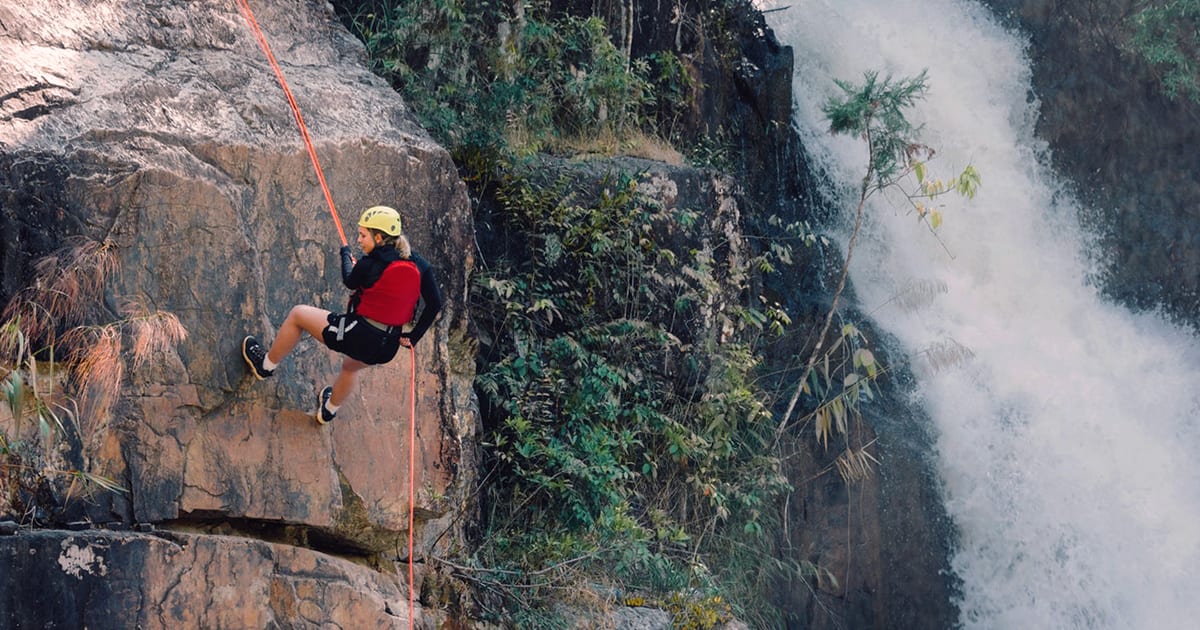 Rock climbing makes for a great work out of the upper body.
Most cities will have an indoor climbing wall and for additional thrill value, you can take part in organised outdoor rock climbing sessions.
10. Paintballing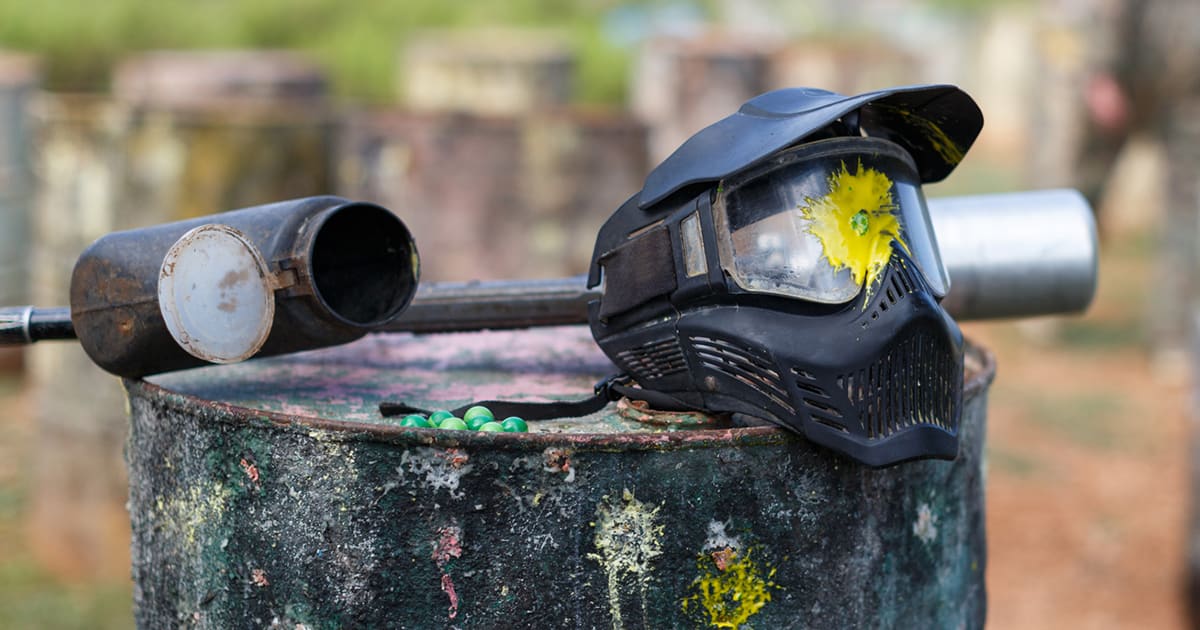 Not for the faint-hearted, paintball is a sport that can get your heart racing even before you get moving.
We'll be honest, paintballing can hurt but once you get into the thick of a game, the adrenaline starts to take over and many people are surprised by how invigorating a session of paintball can be.